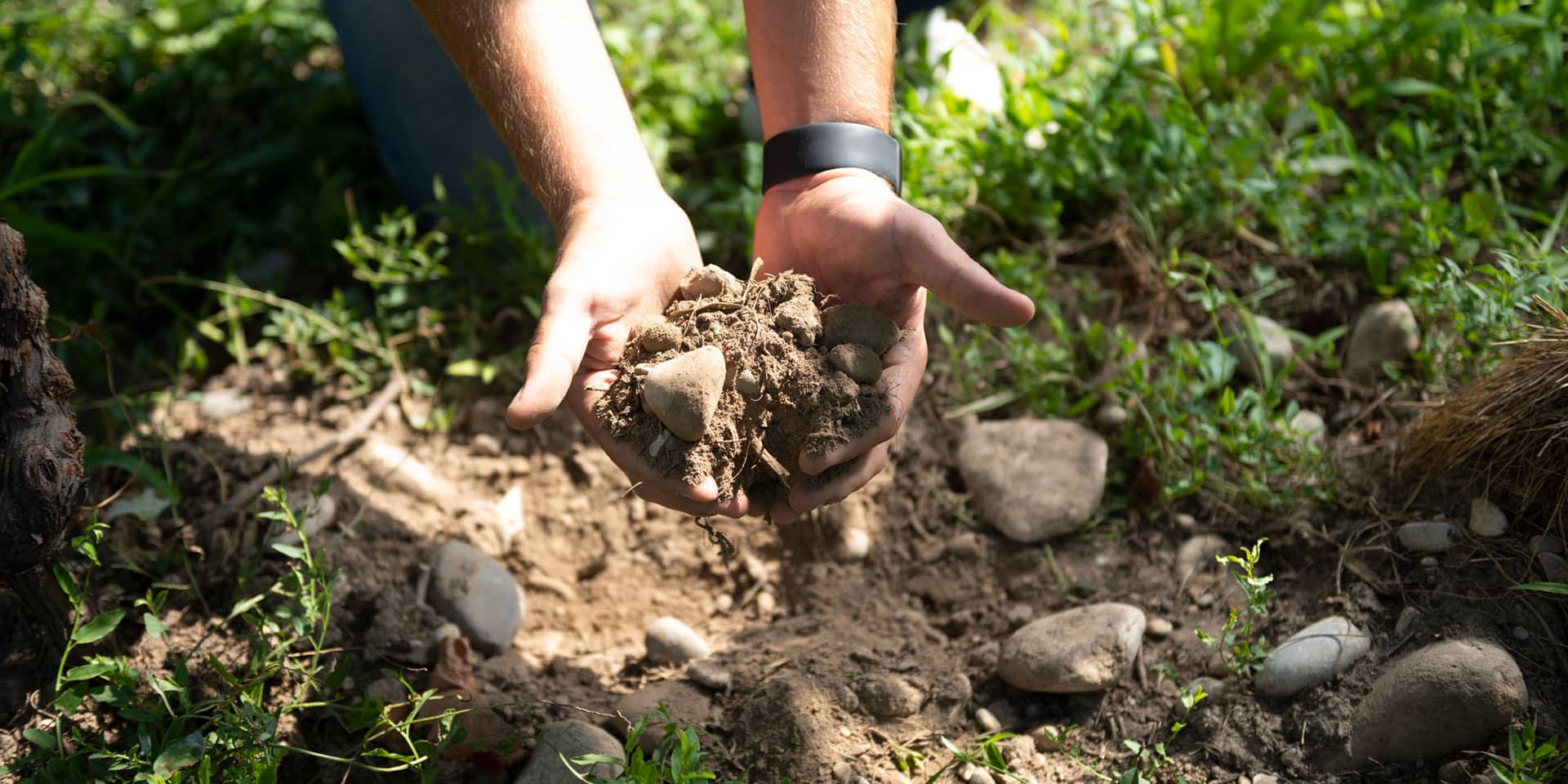 Our estate-owned vineyards cover an area of about 100 hectares in DOC Friuli Grave. We grow Pinot Grigio, Ribolla Gialla, Glera, Chardonnay, Traminer and Merlot with an emphasis on natural, organic practices. The grapes are harvested when they have reached their optimum ripeness.
Prevention is better that cure.
We have banned pesticides and chemical fertlisers and significantly reduced the use of copper. Our philosophy of 'prevention is better than cure' has taught us that keeping the vines healthy is better than constantly curing them.