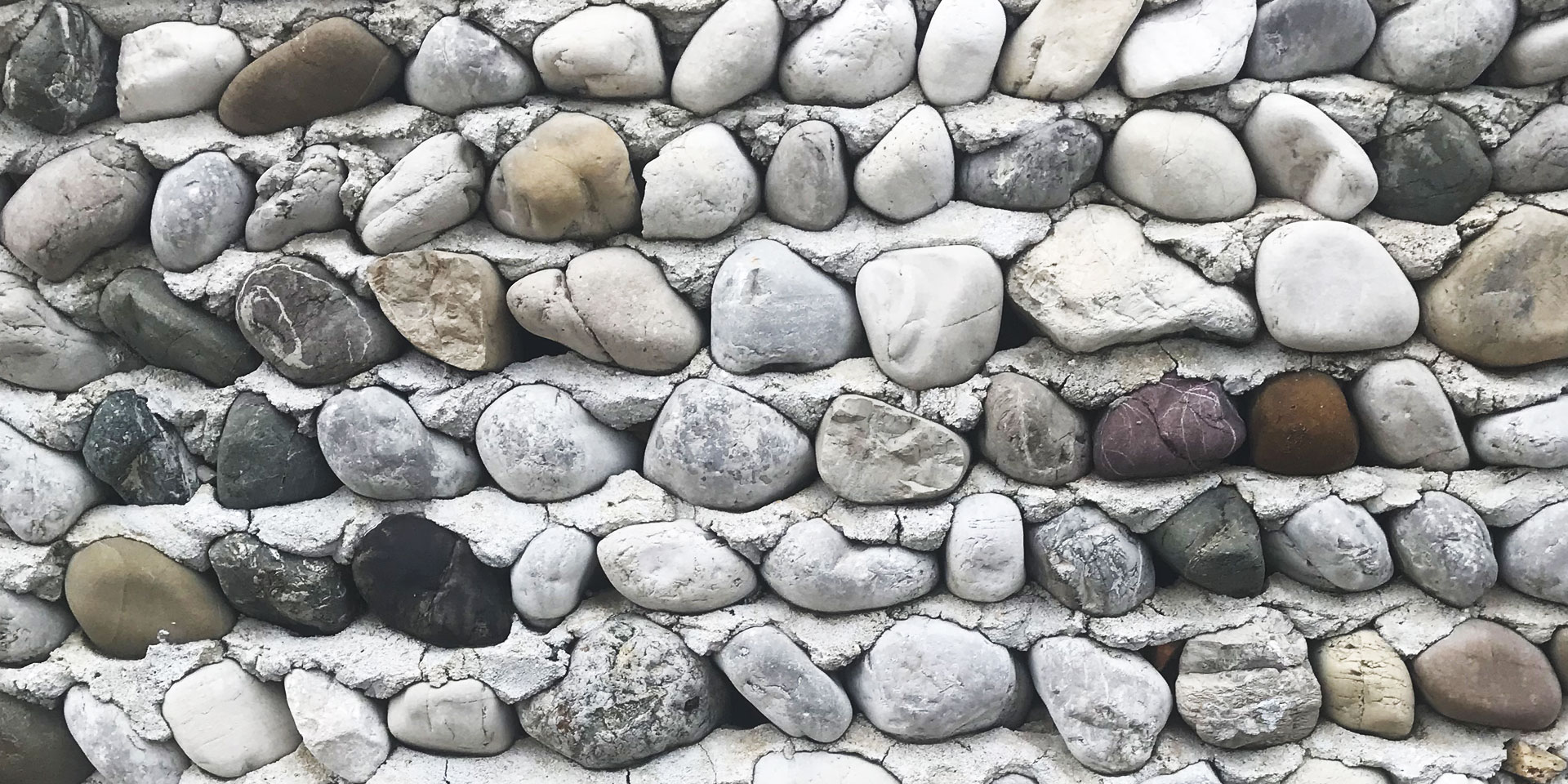 Our story is simple. It began with a father's dream to restore the Casa Bianca estate and breathe life into a project which could be passed on to his children and successive generations. The idea became a vision whose roots were planted in a land with a wine growing heritage and whose branches pointed towards the production of organic wines, available to everyone.
A land between the Alps and the Adriatic see.
The land is designated DOC Friuli Grave, notable for varieties such as Pinot Grigio, Ribolla Gialla, Glera, Chardonnay and Friulano. Covering 7,500 hectares, it stretches from the Alps to the Adriatic, primarily around the plains of the River Tagliamento. Sheltered by mountains, with a climate mitigated by its proximity to the sea, the area has been dedicated to wine growing for centuries.
Pebbly, alluvial soils with significant sandy, stony deposits result in excellent drainage while the development of both sugars and aromatic compounds in the grapes is encouraged by temperature differences between day and night.
Wine

, the bearer of tradition.
Blancjat wines tell the story of this land's heritage, providing centuries of inspiration to those who work the ground around the estate.